About Jamaica Plain Pads
Searching for a home on jamaicaplainpads.com is like having your own personal real estate expert with you through every step of the house hunting process.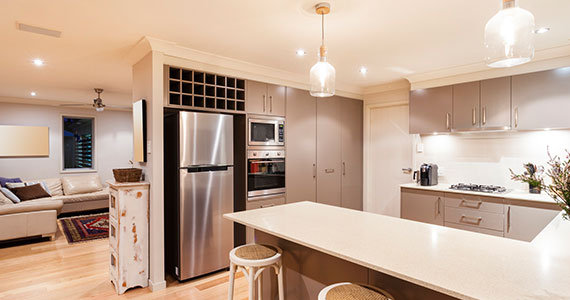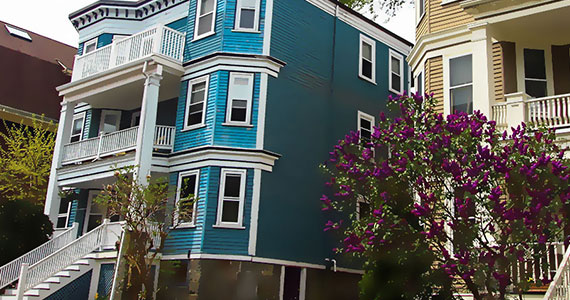 It doesn't matter if you're looking for a chic pad in a modern building chock full of amenities or a large, single family home with a sunny backyard and access to great schools, Jamaica Plain is one area of Boston that truly has it all; it';s no wonder the local real estate market is exploding with options for interested buyers and renters!
The real genius of jamaicaplainpads.com is that it allows house hunters to take control of their own search rather than limiting their options. In the past people who wanted to relocate to Jamaica Plain only had a few choices. Before jamaicaplainpads.com, locals had to select from a narrow range of real estate agencies, schedule lots of fruitless tours, and then decide on a place to live based on what the agent had available on that particular day. Nowadays, savvy Jamaica Plain real estate shoppers use jamaicaplainpads.com to find the best properties at the best prices.
As the largest local online real estate portal focused on Jamaica Plain apartments, users get instant access to hundreds of listings often complete with: photos, videos, virtual tours and additional property information—and it's updated every minute of the day. This allows you to really understand what's out there and find your own little slice of paradise in beautiful Jamaica Plain. It's free to search and you can even narrow your options based on how many bedrooms you want, luxury amenities, and more! Plus, you can reach out to local qualified real estate agents directly on the portal, so when you find the Jamaica Plain pad of your dreams , you can take your search into the real world and schedule a tour in person.
When you visit jamaicaplainpads.com , you will see how it helps unite professional real estate agents with motivated renters, buyers and sellers by providing agents with unlimited posting capabilities and prospective home buyers with free unlimited searching capabilities. All you have to do is check out the search page now and start looking; before you know it you'll have your very own home in gorgeous Jamaica Plain!