Selling Your Jamaica Plain Property
Jamaica Plain Pads has all the resources to help you successfully sell your Jamaica Plain real estate.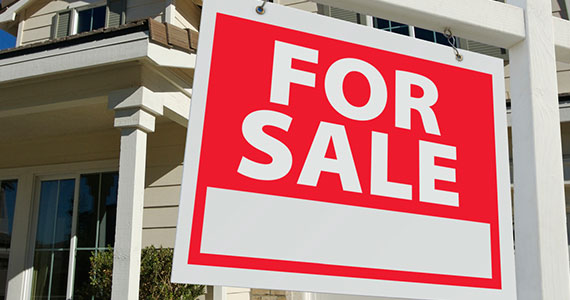 By connecting you to the best real estate agents in Jamaica Plain, we make sure that your sale is in good hands. The agents we work with have local connections and expertise throughout the Jamaica Plain real estate market, and will use that experience to get your property sold quickly and for the highest possible returns.
Jamaica Plain Pads understands that when you sell your Jamaica Plain property, it is not just a financial process, but an emotional process as well. The agents you'll find on Jamaica Plain Pads can help you balance the emotional and financial aspects of your sale and decide on a sales plan that works for you.
Once you've decided to sell, your agent will help you determine the best sales price for your property. Your agent will compare your property's value to owner/occupants with its potential value as an investment property, which helps to determine the most effective way to market and advertise your sale. By using up to date market research and data, your Jamaica Plain agent can give you all the information you need to make your sale a success.
Jamaica Plain Pads can help you sell all sorts of Jamaica Plain real estate, from Jamaica Plain homes, investment properties and condos to Jamaica Plain commercial real estate and time shares. Get in touch with a Jamaica Plain real estate agent today!
Contact a Sales Specialist