Search Condos for Sale
All over Boston, the real estate market has been exploding with new development and construction and more people are looking to make the city their home.

*Results will be displayed on bostonpads.com
Featured Condos for Sale in Jamacia Plain, MA
View All Condos for Sale in Jamaica Plain
Welcome to Jamaica Plain
In few places is this excitement more keenly felt than in Jamaica Plain, a neighborhood that has always exuded an air of vitality, vibrancy and authentic flair. Centrally located, residents here have easy access to the center city via the T, plenty of parks and green spaces to enjoy, as well as a dynamic central business district along Centre St.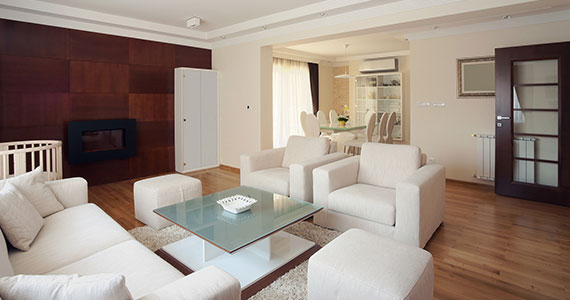 Luckily, finding Jamaica Plain apartments and condos is easier than ever thanks to Jamaica Plain Pads. This online real estate portal is part of the area's largest database of available properties and boasts over 130,000 listings from local real estate companies, agencies and property owners. The potential buyer can easily search through it to find condos based on desired price, amenities and location. This portal is easy to use and provides an efficient way to explore the area's real estate market. What's more, since real estate agents, companies and property owners add new listings every day, it's very likely that the ideal property will be found.
As in many aspects of real estate, making the right choice involves establishing a trusting relationship between the real estate professional and the consumer. Jamaica Plain Pads makes it easy for condo buyers to find the properties they want, while working with nothing but the most reputable professionals.
As many satisfied condo owners can attest, jamaicaplainpads.com is simply the best way to explore the neighborhood's real estate market. With just a few clicks, the prospective buyer is on the way to closing on the perfect Jamaica Plain condo.