Search Jamaica Plain Homes for Sale
Jamaica Plain Pads has all the resources you need to buy great property in Jamaica Plain and the Greater Boston area.

*Results will be displayed on bostonpads.com
Featured Homes for Sale in Jamacia Plain, MA
View All Homes for Sale in Jamaica Plain
Jamaica Plain Real Estate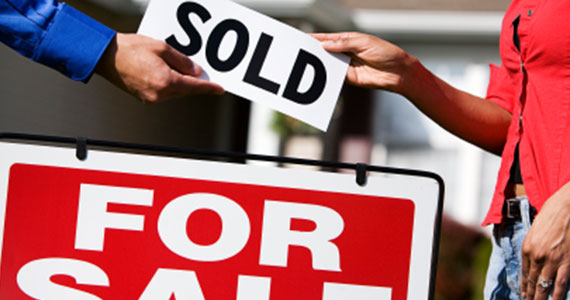 The Jamaica Plain Pads sales portal gives you access to all of the latest Jamaica Plain sales listings, including Jamaica Plain homes, condominiums, investment properties, 1031 exchanges, and more! The buying process become much simpler with an experienced local agent so contact one today at (617) 208 2111.
The real estate sales listings on Jamaica Plain Pads include properties listed on the Multiple Listing Service, which is a compilation of thousands of sales listings from Jamaica Plain and the state of Massachusetts. Jamaica Plain Pads also hosts sales listings for exclusive properties not yet listed publicly on the Jamaica Plain real estate market.
To receive email updates with the latest Jamaica Plain sales listings, sign up below. You'll be alerted once new properties that meet your search criteria go up for sale.