Careers in Real Estate
If you're a real estate professional, Jamaica Plain Pads offers a suite of revolutionary marketing tools that can help you take advantage of rising interest in this dynamic, desirable area. Partnered and powered by the internet's largest collection of real estate listings, Boston Pads, this innovative platform specializes in connecting property owners, buyers, and renters alike with qualified, trusted agents offering the services they need. Whether you specialize in selling local Jamaica Plains real estate, managing rental properties, or helping buyers find their next home, this website can help you take your business to the next level.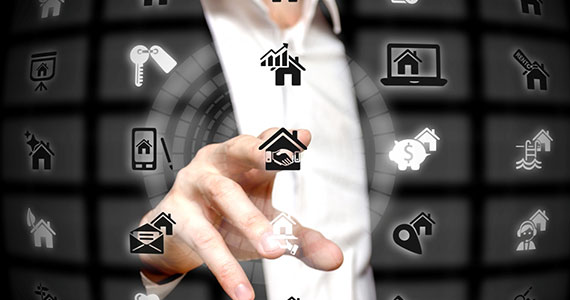 The comprehensive collection of cutting-edge real estate marketing tools available on Jamaica Plain Pads will give you access to an even wider audience, with higher rankings on search engines as well as exposure on all the web's major search engines. Moreover, with thousands of users browsing through thousands of listings every day, you can put your rental property or sales listings directly in front of clients who are looking for exactly what you have to offer.
With their specialized skills and technological infrastructure, Jamaica Plain Pads offers real estate professionals the opportunity to effectively target their market and find clients through an easy-to-use, intuitive interface. This portal unites home buyers, sellers, property management specialists, real estate professionals, landlords, and renters like no other place on the web. If you are ready to start making big commission checks and power your future, please provide your resume here and we will forward your information to leading real estate companies in the area that utilize the power of the Bostonpads real estate technology platform. You can interview at a wide variety of local offices that provide best in class real estate practices. You'll be amazed at how quickly your business can grow with the right teamwork and technology behind you.
Whether you specialize in affordable Jamaica Plain apartments or luxury real estate sales, you'll find your client base on Jamaica Plain Pads. With their massive user base and comprehensive menu of services, they cater to all types of people who own property or want to live in Jamaica Plain.