Jamaica Plain Rentals with Luxury Amenities
Luxury renters and buyers are flocking to the Jamaica Plain neighborhood because of the stunning historical architecture and wealth of green space.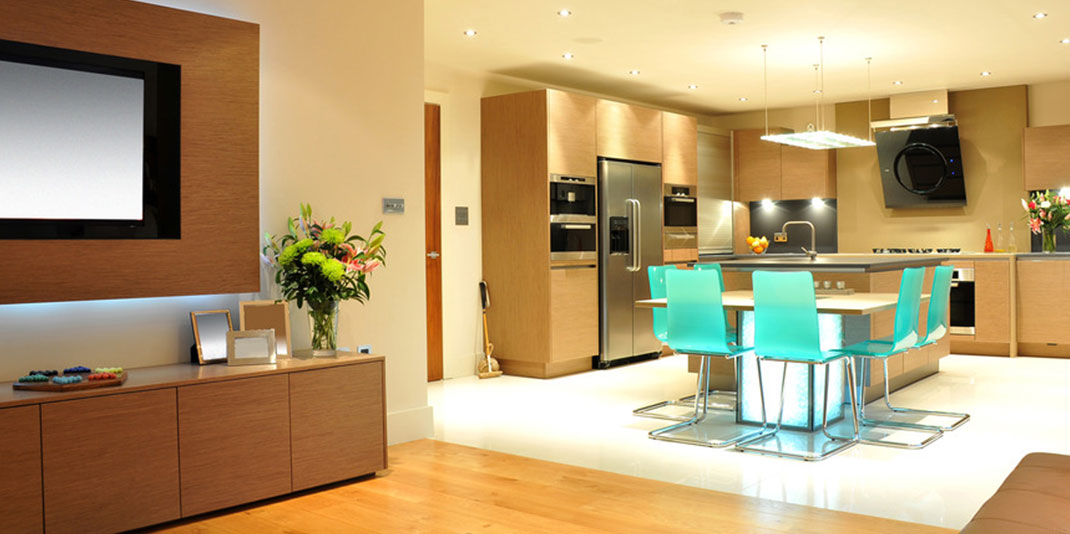 Bordering the famous Emerald Necklace, which was designed by Fredrick Law Olmsted (the same designer who created Central Park in New York City), Jamaica Plain offers easy access to a wide array of gorgeous walking paths and outdoor recreation. From Jamaica Pond to the Arnold Arboretum, living in Jamaica Plain gives you access to the great outdoors while staying in proximity to all the big city amenities. In addition to having more green space than nearly any other neighborhood in the city, Jamaica Plain is home to some of the best nightlife, restaurants, and shopping in Boston, and it's also a prime spot to find luxury real estate if you know where to look.
Finding luxurious Jamaica Plain real estate is easy when you use jamaicaplainpads.com. As the premier real estate portal for luxury homes in the area, you'll find a wider variety of listings here than anywhere else online. Search through hundreds of listings for luxurious apartments and homes based on your specific preferences and needs. The beauty of jamaicaplainpads.com, is that it gives you access to all of the luxury Jamaica Plain apartments and homes as they come on the market, so you can snag the living space you've always wanted before someone else does!
The most elite real estate agencies in Boston use jamaicaplainpads.com to post their listings because they know it's the best way to connect with serious buyers and renters who can really appreciate the good life. Whether you're looking for a high rise building with a doorman, gym, in unit laundry, and floor to ceiling windows, or a perfectly refinished historical home with a manicured lawn and gleaming wood floors, you'll see it all arrive on the market in real time on jamaicaplainpads.com.
Everyone needs an oasis that's all their own and a luxury home in Jamaica Plain is the perfect way to escape from city life while staying close to the pulse of Boston and taking part in the things you love. Begin your search now on jamaicaplainpads.com and see just how good life can be in Jamaica Plain!
Search for an Apartment
Quick Search