Search for an Apartment
Access the largest database of apartments in Jamaica Plain and more.
Whether you're looking for a great apartment in Jamaica Plain or have a place to rent, Jamaica Plain Pads is the only real estate portal you need. This expansive website, featuring a real-time database with tons of Jamaica Plain real estate listings, offers an incredible variety of resources designed to connect renters with the perfect new home or apartment. Through Jamaica Plain Pads, renters from everywhere can find their next dream home all throughout one of Boston's most beautiful neighborhoods.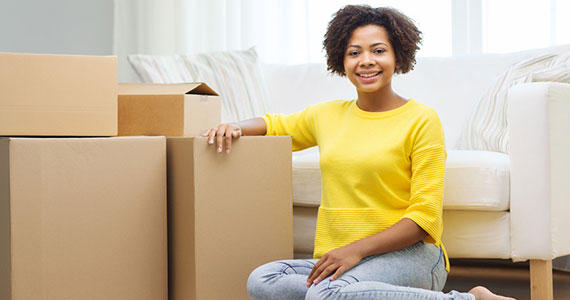 This portal boasts powerful search features that will help you narrow down your options, making finding your Jamaica Plain apartment exciting and easy! They also offer access to hundreds of trusted Jamaica Plain real estate professionals, who know the area better than anyone else. With their expertise, they can help you find anything you're looking for, from studio apartments to single-family homes, all along the verdant Jamaicaway.
Jamaica Plain Pads' revolutionary collection of tools also offers landlords a wide variety of benefits, helping them find the perfect renters for their property. Create an eye-catching real estate listing, which will attract thousands of users who browse the website every day, or find an agent who knows how to effectively market your property. Property owners with Jamaica Plain apartments or homes for rent throughout the area report that using this portal leads to increased occupancy rates and faster responses.
Offering easy access to the rest of Boston and a dynamic, eclectic atmosphere, Jamaica Plain maintains a unique character all its own. Residents of this residential area love its slower pace, lush green spaces, historical buildings, and the extremely diverse population. Along Centre Street, you'll find restaurants featuring cuisine from around the world, alongside a growing array of small independent businesses.
Start browsing now and find your next dream home on Jamaica Plain Pads today.
Start Your Apartment Search