Investing in Property
The thriving Boston real estate market is a fantastic place to turn your property investment dreams into an exciting, profitable reality.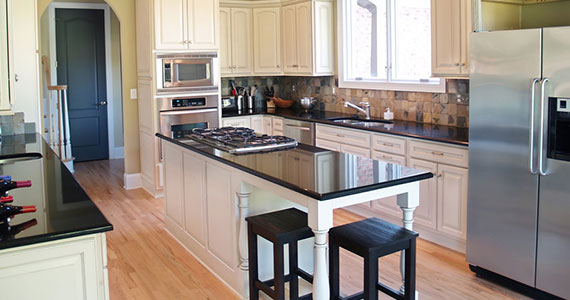 Experienced investors and first-timers alike can find great success with the right property in the right neighborhood, and the Jamaica Plain real estate landscape offers a prime opportunity to invest in a world full of rich possibilities.
The growing and evolving Boston neighborhood of Jamaica Plain is located south of the city center, with prime access to the MBTA's orange line. City-dwellers love settling in this lively section of Boston and flocking to it for its approachable prices, tree-lined parks, and delicious cuisines. The neighborhood is also home to the beautiful Jamaica Pond and a wide variety of lovely green spaces that provide the perfect escape from the hustle and bustle of the city.
As this neighborhood grows in popularity, so has the world of Jamaica Plain apartments. Now is the perfect opportunity to enter the market as an early investor in Jamaica Plain real estate.
Discovering the perfect investment property has never been easier. With the help of jamaicaplainpads.com, you can seek out the type of property you want using straightforward search functions. Instead of working with multiple real estate agents, you can see a combined database boasting thousands of properties complete with photos and videos, location information, and other crucial facts to help you make informed investment decisions.
Once you've obtained the investment property you've been looking for, there's more to love from jamaicaplainpads.com. On this site, you'll also be able to connect with the city's best property managers to help you pursue the return on your investment. Experienced property management professionals can support the success of your Jamaica Plain apartments by locating qualified prospective tenants, securing leases, and looking after the day-to-day business needs required to support a thriving real estate investment.
With the invaluable assistance of the Jamaica Plain real estate database, the power to make smart, savvy property investments is right in the palm of your hand. To learn more about what the local market has to offer, search jamaicaplainpads.com today.
Contact a Sales Investment Specialist
Investment Property Search

*Results will be displayed on bostonpads.com
Featured Multi-Family Homes for Sale in Jamacia Plain, MA
View All Investment Properties for Sale in Jamaica Plain