Contact a Local Jamaica Plain Agent
Jamaica Plain Pads is a real estate portal to find the best housing options for apartment renters, home buyers and Jamaica Plain real estate information.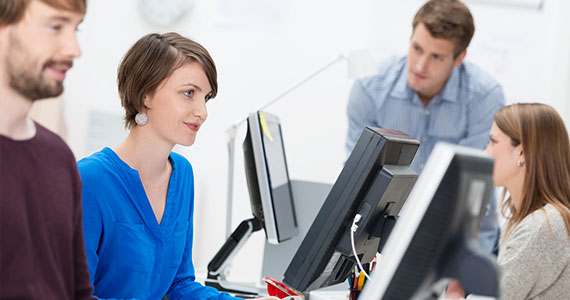 The vast network of agents throughout the Boston area is syndicated with the largest apartment database in Boston and beyond. Visitors looking for apartments are always treated to the widest choices of great properties in the Greater Boston area.
The real estate agents who work with Jamaica Plain Pads are here to help with all of your real estate needs. When you reach Jamaica Plain Pads, please let us know what kind of Jamaica Plain real estate you are looking for, and an agent will get back to you as soon as possible.
Contact an agent found on Jamaica Plain Pads by calling (617) 208 2121 or filling out the form on this page.
Contact a Sales Specialist