Protecting Your Jamaica Plain Property
Jamaica Plain Pads helps you maintain the value of your Jamaica Plain property by connecting you property management services throughout Jamaica Plain. The property managers that work with Jamaica Plain Pads focus their services on rent maximization, the application of the latest real estate technologies, and putting you in touch with the best contractors and servicemen in the Jamaica Plain area.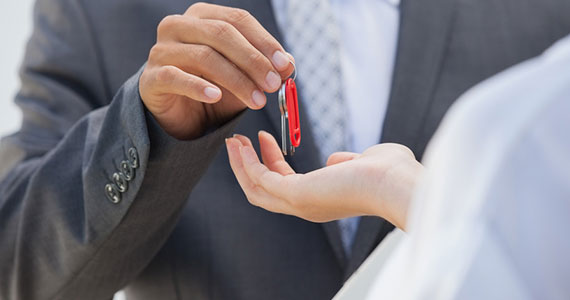 By placing your Jamaica Plain property into a rent maximization formula, you can be sure that you're earning the highest possible rental returns. The rent maximization formula compares your Jamaica Plain property with other properties in our Jamaica Plain real estate database. This determines the highest realistic rental rates your property could charge, allowing you to maximize your returns.
Your property manager will also use a variety of real estate technologies to provide your property with great benefits and services. By studying internet data and research from proprietary software, your property management specialist is able to strategically target ideal apartment release dates, create effective marketing campaigns, and more!
The final piece of the property management puzzle is connecting you to the best local contractors and services to keep your Jamaica Plain property in great shape. Your property management can put you in touch with premier services for property renovations, snow removal, cleaning, and more! Keeping your property in the best possible condition will help it maintain its value for years to come.
Since 2006, the property management experts found on Jamaica Plain Pads have maintained a zero percent vacancy rate throughout the properties they manage. Landlords who choose property management from Jamaica Plain Pads typically experience higher rental returns than ever before, as well as other great benefits.
Find property management services with Jamaica Plain Pads to get the most out of your Jamaica Plain property.
Proposal Request
Contact a Mission Hill property management professional from the Boston Property Group today by calling (617) 306-5858.