Buying Your First Home
For those looking to buy their first home in the Boston area, Jamaica Plain has rapidly become an extremely desirable area.
This neighborhood, one of the original "streetcar suburbs," allows residents to experience the comforts and access to green spaces associated with suburban living, with the dynamism and excitement of a historic city neighborhood. Not only does it provide easy access to the city center via public transportation, the "JP," as it's known by locals, boasts its own home-grown business district lined with delicious eateries and inviting shops along Centre St. Now, with jamaicaplainpads.com, finding that first home in the metropolitan area is easier than ever.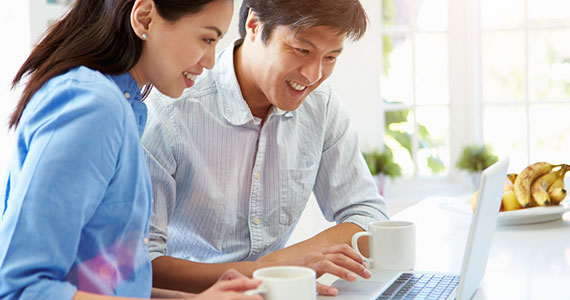 How so? Quite simply, as part of greater Boston's largest and most comprehensive real estate portal, this website streamlines the search for Jamaica Plain real estate. With hundreds of listings of apartments, condos and single-family homes in the area as part of its database, that ideal home is sure to be found. Users can filter their search results based on desired specifications such as size, location and price, and they are only put in contact with real estate agents and property owners that are known to be reputable and fair. Since Jamaica Plain Pads' website is so extensive, new listings appear every day; the ideal property is bound to pop up.
When it comes to entering the real estate market, accurate information and an insider's perspective of the neighborhood are key. This is exactly what every one of the professionals that lists with this website provides; they know Jamaica Plain in and out and will be able to help guide the buyer towards an informed decision. These folks are truly devoted to their neighborhood, and they're more than happy to share their knowledge and enthusiasm for it.
To be sure, the process of finding a property that's within budget, in the right location and with all the desired amenities and extras has never been more streamlined. Whether looking to buy a Jamaica Plain apartment, single-family house or condo, first time home buyers are finding that jamaicaplainpads.com is the only place they need to go.