Find Tenants for Available Apartments
If you're a landlord who is looking to turn a profit on your property, then Jamaica Plain Pads is easily the top choice in listing services. This full service online portal provides landlords with a simple and convenient way to put listings at the fingertips of highly qualified renters.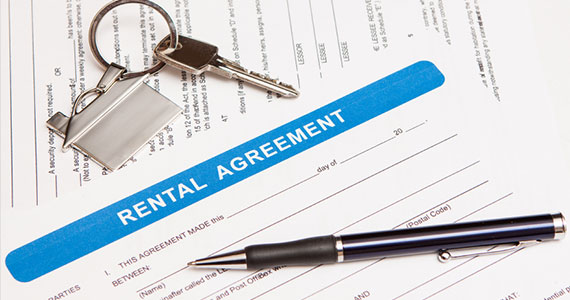 Powered by Boston Pads, an online portal that boasts over 156,000 listings, Jamaica Plain Pads is the go-to real estate listing service in the area. In fact, buyers, sellers, renters, and real estate agents alike flock to this online database to make the most of their real estate searches, which helps streamline business transactions and keeps the neighborhood booming.
Whether you prefer to keep the property details to a minimum or provide exceptional photos and videos to accompany the listing, the choice is up to you.
Although this online portal is extensive in its listings, you never have to worry that your property will be lost among the others. Jamaica Plain Pads conveniently provides search options and filters to help potential renters and buyers find the properties that best suit their needs. So, no matter how you choose to market your listing in the database, you can always be certain that your property will be seen by those renters and buyers whose needs match your listing.
What's even more convenient is that Jamaica Plain Pads provides potential renters and buyers with the option to share or save listings that most pique their interests. For landlords like you, this means that buyers who are truly interested in your property will never lose sight of it.
Additionally, Jamaica Plain Pads also gives you the option to list your property at a price that makes sense for your financial goals. They'll never put a cap on how much your property goes for, which makes turning a profit on the listing a much simpler process.
If you'd like to learn more about listing your property with Jamaica Plain Pads, be sure to give us a call at (617) 208 2121.