Furnished Jamaica Plain Apartments in Boston
If you're looking for the perfect furnished apartment in Boston, then the neighborhood of Jamaica Plain is most certainly the place to be. When you're ready to make the move here, Jamaica Plain Pads is ready to help.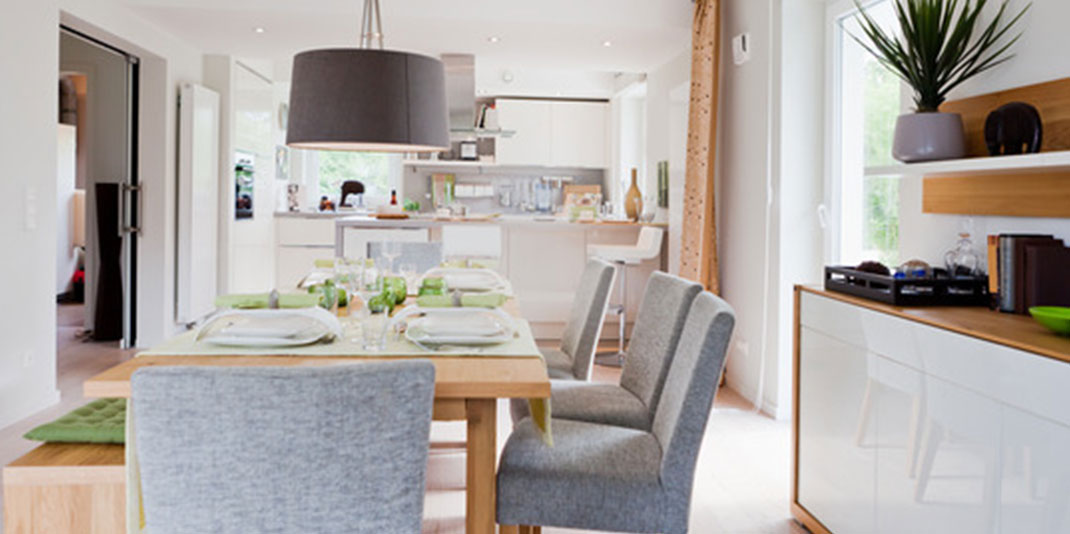 Jamaica Plain Pads is a full service real estate portal that provides renters like you with an easy, automated way to find an apartment that suits your personal preferences and financial needs. By using their intuitive online portal, you'll have every opportunity to scope out potential apartments and find one that's truly ideal for you.
Whether you're looking for an apartment that's fully furnished or one that leaves room for you to add your own unique touch, Jamaica Plain Pads offers a wide variety of options for you to choose from. In fact, their easy-to-use online database boasts over 156,000 listings which makes finding a perfect apartment that much easier.
Although the Jamaica Plain Pads portal is large and covers a broad range of budgets and preferences, you'll be able to filter search results by your own specific criteria. So, whether you need to maintain a strict budget or have an idea of what type of furnishings you'd like to have in your apartment, the filters available on the portal will help you find just what you're looking for.
Once referred to as the Eden of America, Jamaica Plain is a great area with lots of curb appeal. Its array of green spaces provides residents with the opportunity to take a break from the hustle and bustle of city life and appreciate the beauty of nature right from their own backyard.
All in all, Jamaica Plain gives residents a lot to see and even more to experience when they stay here long term. So, if you enjoy a bit of nature mixed with a strong sense of culture and community, then Jamaica Plain is most definitely the neighborhood for you.
To learn more about Jamaica Plain real estate or to begin the search for your ideal furnished apartment, be sure to visit Jamaica Plain Pads today.
Search for an Apartment
Search for an Apartment
Quick Search