Jamaica Plain Parking Spaces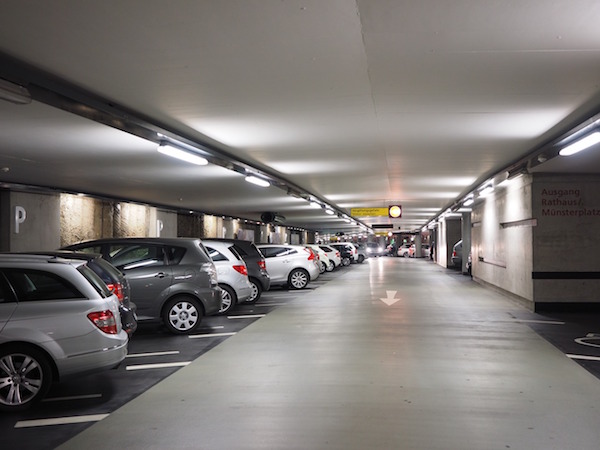 Whether you are dropping in for a bite at JP Licks or returning home after a long day, it is not unusual to spend far too long trying to find a public parking space in Jamaica Plain. If you live in this funky and bustling neighborhood, you may already be fed up with the daily ritual of hunting for a public parking spot. Those iconic triple deckers and narrow streets get old fast when you just want to get home for dinner. But that is why Jamaica Plain Pads is here to help. Plenty of Bostonians choose to rent a parking space near home to save themselves the time and stress. You can, too!
Maybe you love this neighborhood because of how busy it is, not in spite of it. But why not have your cake and eat it too? You can return to the bustling streets of Jamaica Plain every day without ever worrying about what these crowds mean for your parking prospects. Instead, you will know your parking space is waiting for you, just steps away from your Jamaica Plain home. You deserve to erase parking space stress from your life. Get started by filling out the form below, and a Jamaica Plain Pads parking space specialist will be in touch to help you find a great deal on a convenient parking space rental!
Quick Search